Counting the days to the start of walking towards the best version of YOU!
For those who are ready to become more satisfied with their life and feel significantly more vital and energetic!
#60DAYSTODISCOVER WELL-BEING CHALLENGE
Step away, walk it off, and get your #dailydoseofnature.
Gain a new perspective on both your life and business.
Are you ready for change and up to a challenge? Breathe and Walk... towards the most mindful version of YOU and start living a more meaningful and balanced life.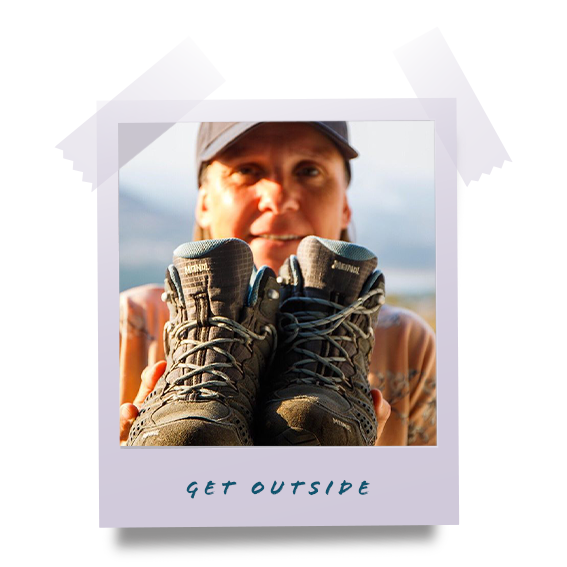 "Every small step in the right direction becomes the start of something amazing!"
And that is precisely what you are going to do, taking one small step at a time and getting your daily dose of nature. More precisely, I will challenge you to step outside, every day for 10 minutes and this for the coming 60 days. The next challenge is going to start on the 1st of May. Book your spot today 👇🏼
I am up for a challenge!
Sometimes the best thing you can do to move forward is to step away!
It's time to walk toward your authentic self! It's time to
(re)discover your dreams and goals. All by stepping outside and going for a walk 👣
Source of inspiration for scientific study!
I'm proud to say that my #60daystodiscover challenge was used for a scientific study, done by the Concordia University of Edmonton in Canada!
Although the analyses of the study aren't 100% complete yet, preliminary analyses suggest that, at the end of the study, participants who walked and noticed aspects of nature were notably more satisfied with their lives and felt significantly more vital and energetic compared to those who did not engage in a walking-noticing activity AND compared to those who walked but were instructed to focus on the human-built aspects of their environment.
Looking forward to the publication of the study!
If you can give yourself one gift towards living a more meaningful and balanced life, then participating in the #60daystodiscover is that gift to YOU!
"Why should I go outside?" Well, here are just a couple of benefits:
FACT… walking has been shown very effective to prevent burnout
The reason I started walking and am still walking every day? I was so overwhelmed with all the projects that were coming my way that I literally had to step away to clear my mind. I couldn't see the forest for the trees, wanted to quit all together but walking gave me back the calmness I needed. I (re)discovered my dreams and goals and managed gain a different perspective. All by stepping outside and going for a walk.
Okay, where's the catch?
The catch is to stick to your 10 minutes every day! Some people overdo it from the start and then throw in the towel. The trick is to keep to your 10 minutes but do it every single day. Yes, you can walk more but it's really just about taking the time so slow down but to be consistent about it.
Let's make it happen together!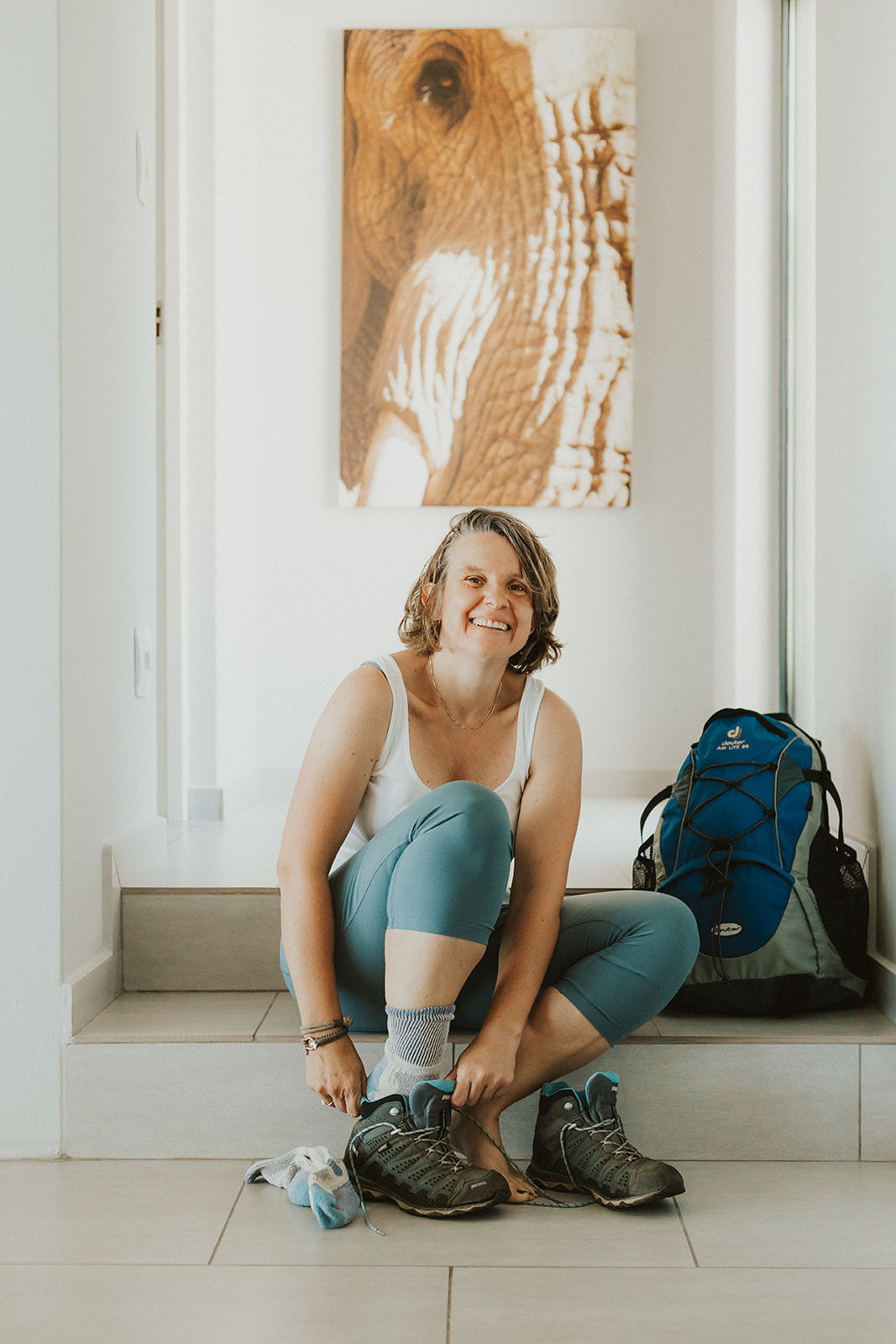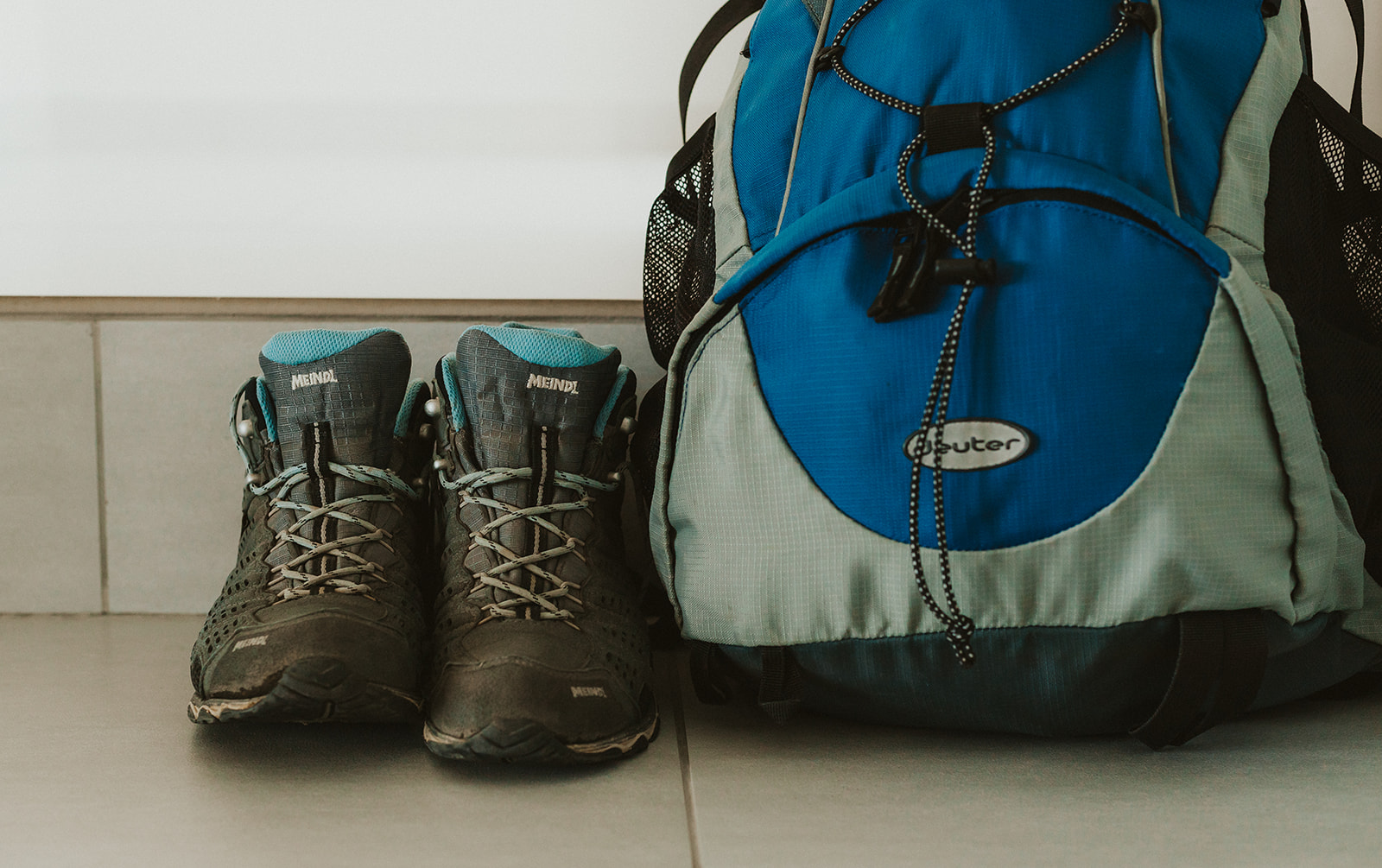 Here's how it works…
I am going to encourage you to walk and breathe consciously every single day. It's just 10 minutes, you can do that!
CAUTION: This is ONLY for those who are ready to take responsibility for their thoughts and actions. Don't sign up if you are only half-in.
WARNING… creating a daily walking routine just might change your life
Creating a habit and going for a daily walk can lead to an improved version of YOU. It can lead to several benefits like: improved sleep quality, greater alertness, sharper focus, improved job performance, reduced irritability, better immune system function, and a brighter mood. I hope you are ready for this change!
By the end of the 60-day challenge, you will...
... not only have created a habit that will suit your lifestyle, but you'll get all the tools to sustain that habit even when the accountability is gone.
This is what others have got to say...
Who is this Peggy person?
Hi, I'm Peggy, a certified – Wayfinding and Walking – lifestyle coach and a Backyard Hiker. I found the direction I was looking for when I allowed myself to get a little lost by venturing outside – both in terms of my safe little comfort zone and my literal house, I went for a walk! In the process, I learned a lot about zoning in on the things that make me tick, and now I am guiding others to do the same.
I am here to help fine folks like you to inspire and guide you to find clarity and get unstuck. So you can move forward on the path toward creating a more satisfying life and a successful business.
The first important step towards living with more intention is to get outside every single day! And, it doesn't have to be complicated at all but I'll be your guide on this journey in the next 60-days and beyond 😀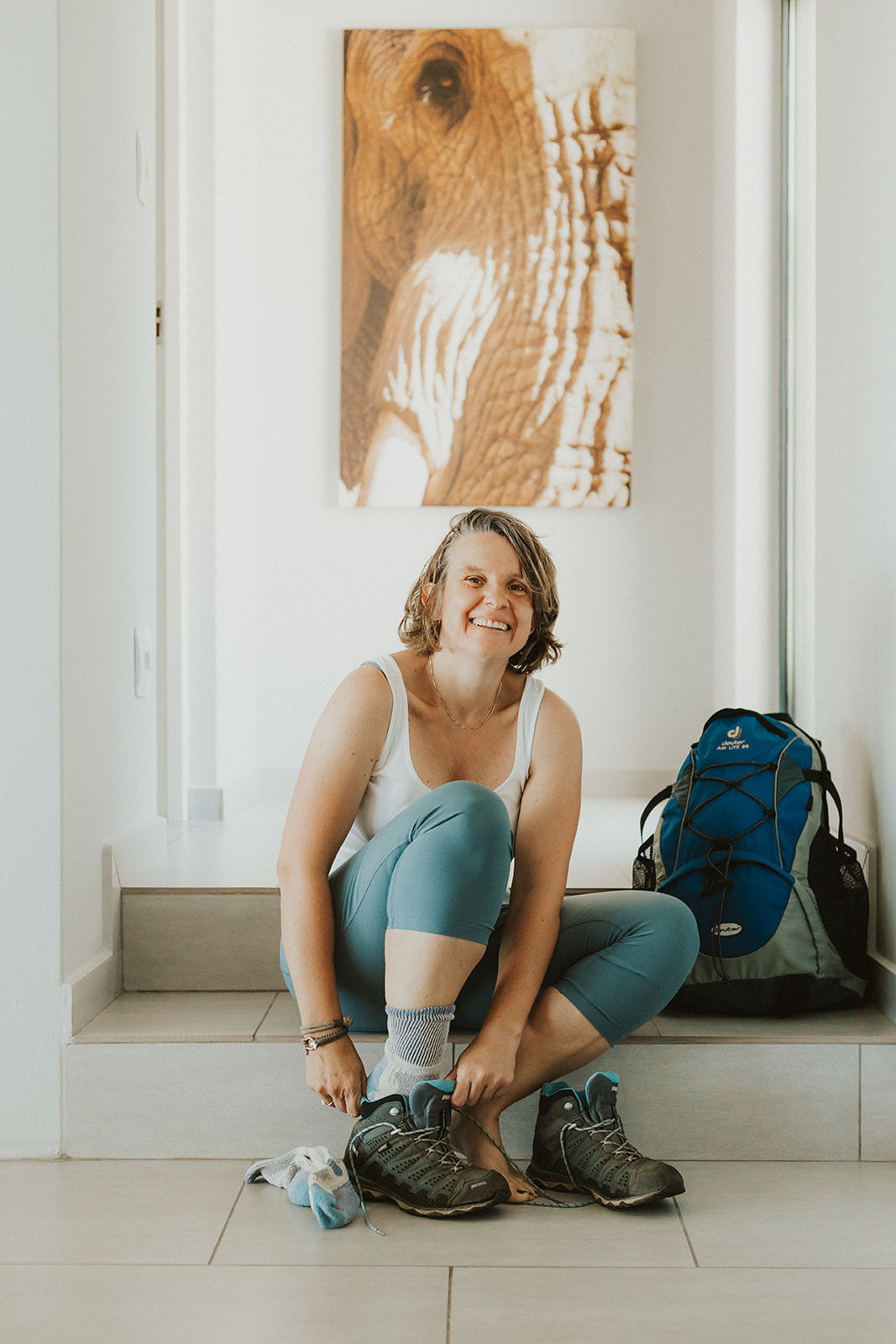 FREQUENTLY ASKED QUESTIONS