​
​
The last #60daystodiscover challenge of the year is going to be a special edition... #60daystodiscover - SPRINT
​
Instead of 60 days, we are going to step outside for just 30 days!
​
---
​
Join the FREE #60daystodiscover challenge
Inspiring you to reconnect with yourself by reconnecting with nature.
​
​

​
Challenge yourself to get outside, discover your Backyard and clear your mind!
​
This for 10 minutes a day, 60 minutes a week. It's simple and yet has so many benefits… ALL from the comfort of one's own home.
​
The next challenge starts on Thursday the 1st of October and ends on Friday the 30th of October.
​
60-days is plenty of time to create a new habit! But I also now that 60 days is a very long time. That's why I want to introduce the SPRINT version!
​
I hear you asking the question "Why should I go outside?" Well, there are a lot of benefits but the most important one? It is the perfect way to step away from that rat-race. To clear our mind after a busy day or to get ready before a busy day.
​
Whatever time you plan to get outside, it will do you good, I promise you!
​
​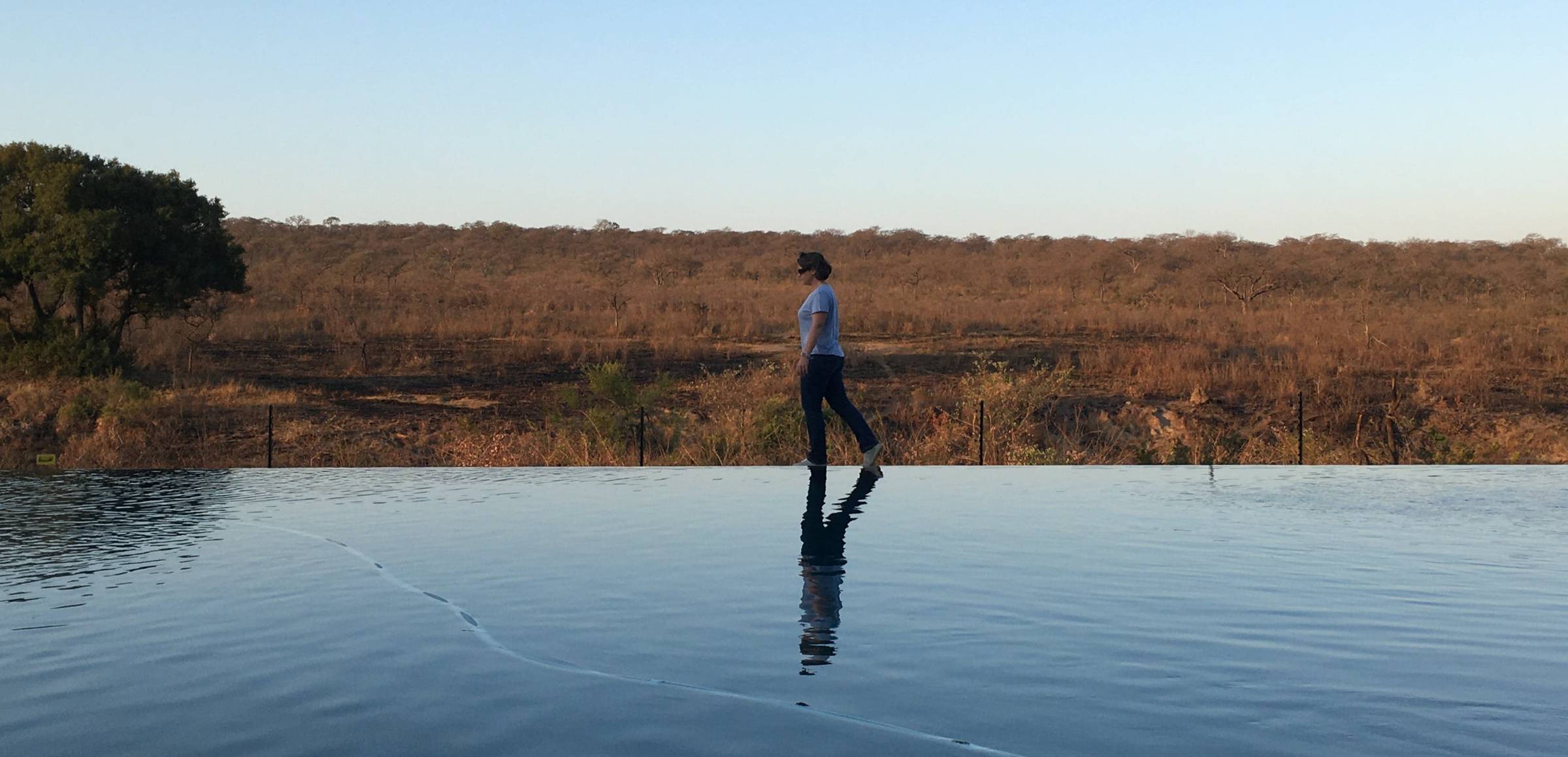 ​
30 days to reconnect with nature but more importantly, 30 days to reconnect with yourself! Time to (re)discover your dreams and goals. All by stepping outside and going for a walk 👣
​
​
---
​
When you sign up, you'll receive:
​
The weekly #60daystodiscover-SPRINT e-mail with suggested activities to have fun and create challenges in your Backyard discoveries.
​
Access to the Backyard Hiker IG CHAT and community where you can share your daily experiences with other Backyard Hikers.
​
Challenge guidelines that will help to ensure you know what to do and how to be as successful as possible during the 30 days of discovering your backyard.
​
Okay, where is the catch?
​
Participating in the #60daystodiscover-SPRINT is on the house or should I say on the Backyard! No, there is no catch, no secret subscription where you can't get out of, no monthly hidden fee…
​
What are you waiting for? Fill in your name and your best email address in the form below and I'll see you on the 1st of October! Ok, not really but I mean virtually 🙄
​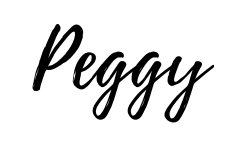 ​