FREE 6-step roadmap to create a solid life-work balance!
Prioritize your well-being and reduce stress… not add to it!
6-step Life-Work balance roadmap
Taking time for yourself while running your own business isn't easy but taking time to take care of yourself will make running your business easier!
Well-being isn't just another box to tick on that to-do list. If you are ready to change your mindset and are ready to prioritize self-care, then...
... the 6-step roadmap is your go to!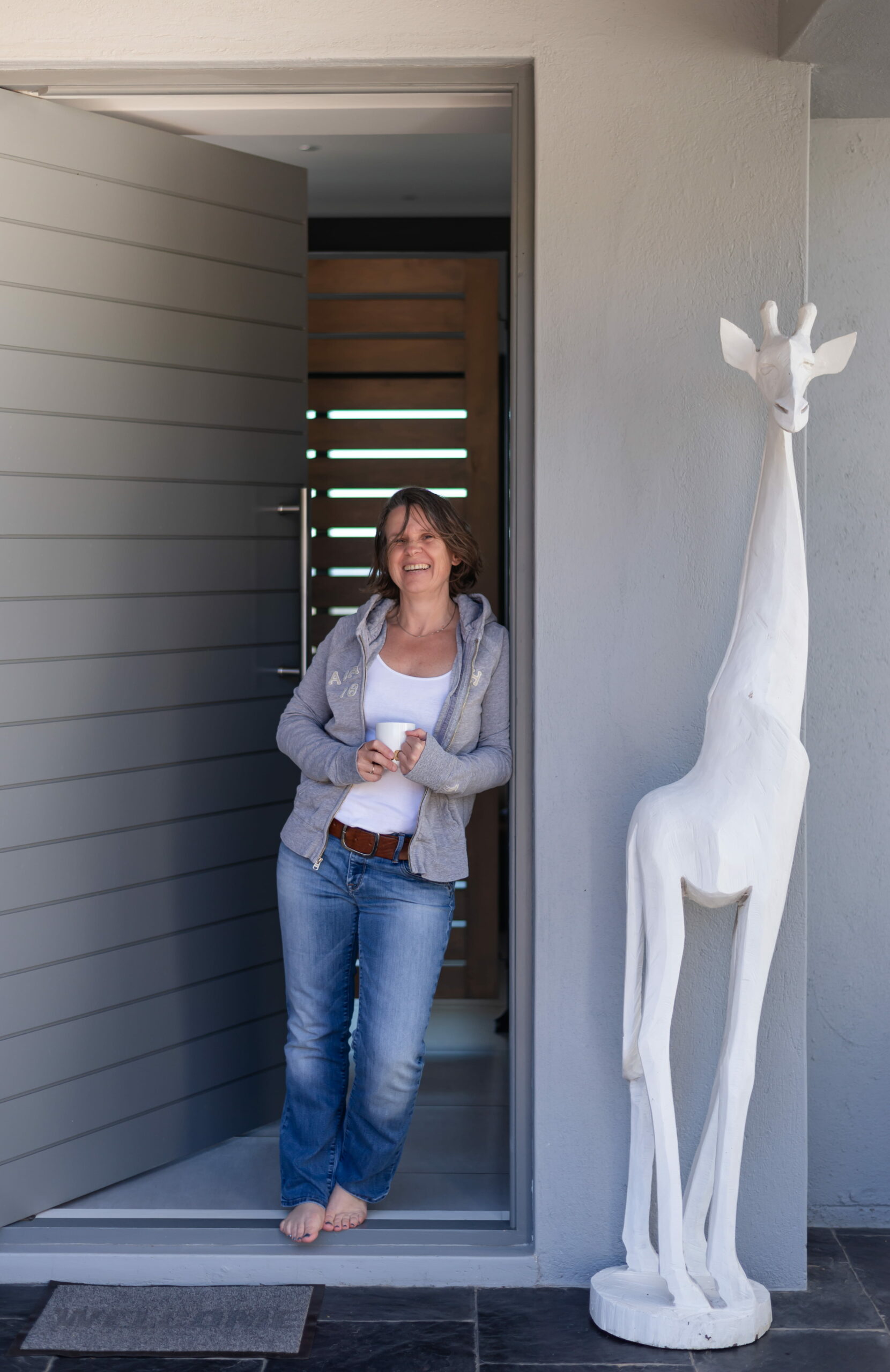 But most importantly, improve your life-work balance so you'll have the time to do the things you LOVE to do. The things that will give you the energy to tackle those "have-to's". 
"There is no such thing as work-life balance – it is all life. The balance has to be within you."- Sadhguru
Looking forward to be your guide
on your journey. Can't wait to
send you the free 6-step roadmap!